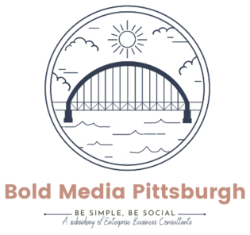 Marketing can be one of the most fun and most intimidating parts of starting your business. Choosing a company name can be exciting and fun, while making your first presentation to a prospective buyer can be scary. The truth is whether fun or scary, marketing is what drives the sales of your company. Without a properly trained sales force, the materials to support their efforts, and an appropriate brand image, you will have a hard time driving business. 

The three most important marketing items that you will need to start with are your company's name, logo and slogan. As you try to find a name for your company, try to think of a name that will reflect your company's image. When you have narrowed down your choices to a select few, ask your friends or professional colleagues which ones they prefer and why. You will also want your lawyer to conduct a state and national search of that company name. If it is not taken, you will want him or her to register that name. This search and registration insures that no one else has, or can have in the future, marketing rights to your company's name.

After securing a company name, you will want to have a professional graphic designer create a logo for you. Look for someone that has experience, and ask to see their portfolio. Choose someone that you think understands your company. Your graphic designer or marketing professional should sit down with you and review your thoughts on who your company is, what it sells, who your target market is, what your company's future goals are, your advertising plans are, and what other people view your company as. The answers to these questions will help them to derive what your brand image is and represent that visually.

SBA Choosing Your Business Name