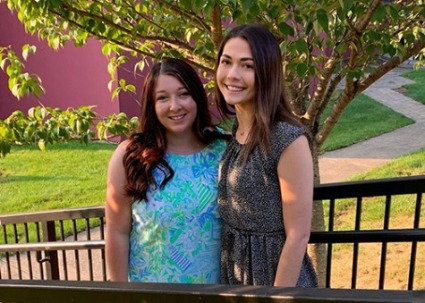 Whether established or just beginning, marketing is a key component of any business plan. The general definition of marketing provided by the American Marketing Association is "the activity, set of institutions, and processes for creating, communication, delivery, and exchanging offerings that have value for customers, clients, partners and society at large".
Prior to assisting you and your business succeed in the realm of marketing, a performance evaluation will be done on current marketing efforts to ensure the created campaign or marketing piece will congruently flow with previous efforts. Congruency and flow are key components to consider when creating marketing efforts to ensure the message being delivered to consumers always remains the same.

Marketing is an effective way of engaging customers, maintaining the company's reputation, and building relationships between the business and its customers. Utilizing effective forms of marketing helps not only boost sales, but also aids in providing insights about your business. Social Media has become an essential part of any marketing campaign and provides businesses with the unique opportunity to gain those insights on how consumers truly view and interact with the business.
Marketing allows for businesses to directly reach current and potential customers as well as impact their beliefs or opinions on a certain product or service. Enterprise Creative Studios can help you launch a marketing campaign that is both professional and gives your business a clear and unique voice – a voice that can help you stand above the rest.
With a variety of specialized a la carte services and tailor made pricing, ECS can provide you and your business with exactly what you need to succeed in marketing moving forward. These specialized services include but are not limited to:
• Website Optimization & Design
• Video Production & Marketing
• Content Strategy
• Social Media Production & Monitoring
• Analytics & Reporting
• Brochure Design
• Event Marketing
• PR & Publicity