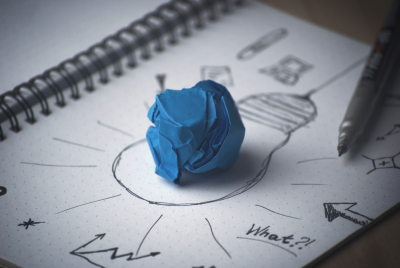 In 1846, a Hungarian Doctor named Ignaz Semmelweis discovered that the simple act of washing hands drastically reduced the rates of women dying in childbirth. The practice, however, didn't catch on until the 1870s.
Semmelweis would shout and argue with his detractors, which was most of the medical community at the time. His name and his incredible discovery were almost lost to time, all due to Bad Marketing.
Your business requires a marketing team that understands every facet of your product. That is where Enterprise Creative Studios comes in. 
ECS can help you launch a marketing campaign that is both professional and gives your business a clear and unique voice. A voice that can help you stand above the rest.
ECS specializes in Media production, digital and physical design work, content marketing, social media development and web design, all at reasonable rates tailor made for your business.
Each piece of a successful marketing campaign is a finely tuned instrument, and we can help conduct your symphony.